Online Learning design for success
---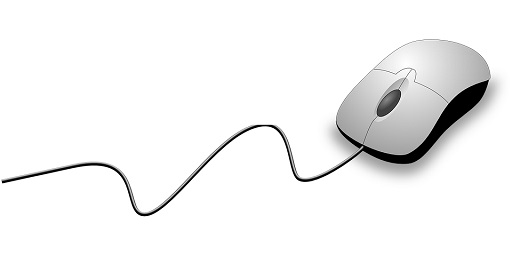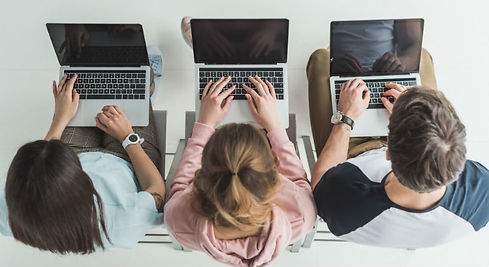 WHAT IS AN ONLINE SCHOOL?
Lessons are delivered in live, interactive classrooms by a professionally qualified teacher. The nature of our teaching environment means that disruptions and bad behaviour are a thing of the past – pupils can concentrate on their learning without disruption and are permanently able to message the teacher with their particular questions, comments or contributions.
Outdoor of lessons, there are lots of ways to get involved, we have a diversity of special interest courses, clubs and societies. Our scholars can share their interests in the individual own space area environment. We hold several social events every year.
Colegio Online Aparicio offers a full curriculum spread over weeks to give intensive courses to students who want to pass quickly and pass the exams, of course we have annual courses. As pupils move through the College Online knowledge, they can study a full range of IGCSE, AS and A Level courses, equivalents to International categories as Primary, secondary, ESO, C1, C2, C3 in Languages
At Aparicio College Online, you are firmly in control. We provide you with up-to-date records of your son or daughter's progress, or adults education homework assignments, results and feedback. Most importantly Colegio Online Aparicio gives you time for intensive week or weekends courses. As lessons take place mainly in the morning or afternoon or weekends you will find there is so much more opportunity to pursue interests, hobbies and pastimes where ever you are.
We are proud of our school online and what our young people or adults have achieved. Welcome to Colegio Online Aparicio your International College Online in Education worldwide
Online Learning Designed for Success
At Colegio Online Aparicio, our educational programmes are specifically designed for online learning to ensure that learners are fully engaged in their learning and that teachers are equipped to bring out the best in every learner in our Online School.
COVID-19
Many schools had to quickly deliver learning online because of COVID-19. Colegio Online Aparicio is not a response to that situation, but a specifically designed full online learning education experience that has been several years in development, building on experience in online schools covering nearly 20 years.
Students study from home.
Students study from home, joining live taught lessons with expert teachers, in small class sizes with learners across the world. This is within the structure of a complete school programme that also includes the flexibility of self-paced learning, extracurricular activities and a success by the teacher to help keep learners on track and prospering.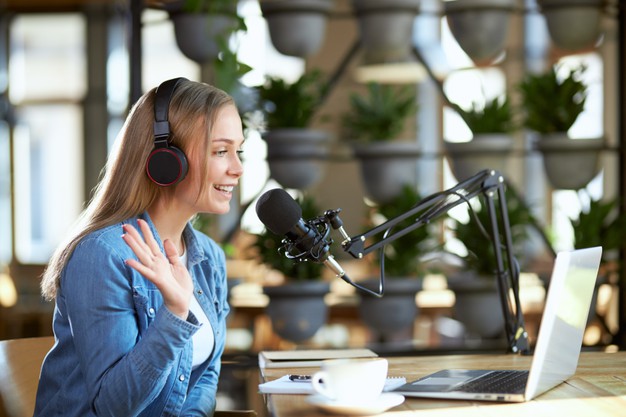 Advantages of Online Learning
An online school College of high calibre that delivers the British curriculum and linked to international curriculum performs highly in these two important areas: the quality of education and university and career prospects international. Our online schooling programme has a number of other unique benefits such as:
Individuation: Pupils follow an individual learning pathway, working through self-study materials at a pace that suits them and studying in small classes with lessons carefully tailored to their needs. Every student is seen and heard, and no one is left behind.
Participation: In the self-study aspect of our courses, there are more opportunities for learners to participate and respond to content than in a traditional face-to-face environment, and more time to reflect on topics and give deeper thought to responses.
Global networks: Pupils work alongside peers from across the globe, broadening their understanding of different cultures and building an international network of friends.
Flexibility: Online courses allow pupils to build their own unique schedules, teaching them how to balance study and work with other commitments.
Visibility for parents: For the youngers parents have unprecedented visibility into their children's education, with real time access to their performance in their studies.
The promotion of self-discipline: Colegio Online Aparicio supports students to become better independent learners and to develop strong self-discipline skills, which is invaluable preparation for university.
Accessibility: Online learning provides the opportunity for self-paced study away from the distractions of the physical classroom, providing an environment in which a broad range of students can thrive.
Engagement
We know that engagement with teachers is essential for success. Expert online teachers have additional skills: teaching and motivating students ,analysing learners progress data and using it to tailor their teaching, communicating with resonance in an online environment. At Colegio Online Aparicio in the English at Aparicio Online School we recruit teachers not just for their academic and pedagogical credentials, but also with these skills in attitude.
The Technology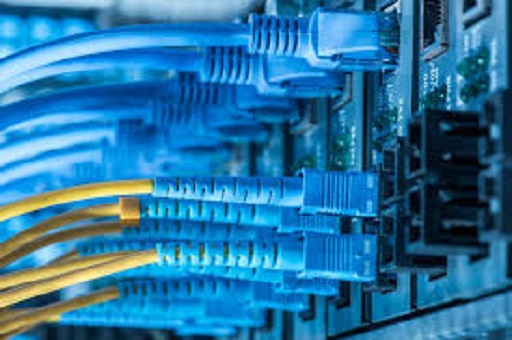 College Online Aparicio in the English words Aparicio Online School is powered by platform used by more than 75,000 full-time online school pupils around the world.
The platform of Online College features a rich online curriculum with embedded multimedia, live online classroom sessions, chat and secure email. Technical support is available during school online hours.
The engage Online Lessons should be by Zoom, Microsoft Meeting, or any other platform which the teacher will be adviser the procedure before start the course.
To access Colegio Online Aparicio many resources and connect with teachers and learners, each learner needs a laptop or desktop computer with a modern operating system (Windows 10 or Mac OS 10.7 or newer) and browser (Google Chrome, Mozilla Firefox, Internet Explorer 11 or newer, Microsoft Edge, or Safari). A broadband Internet connection is essential.
COMPUTER REQUIREMENTS
Recommended configurations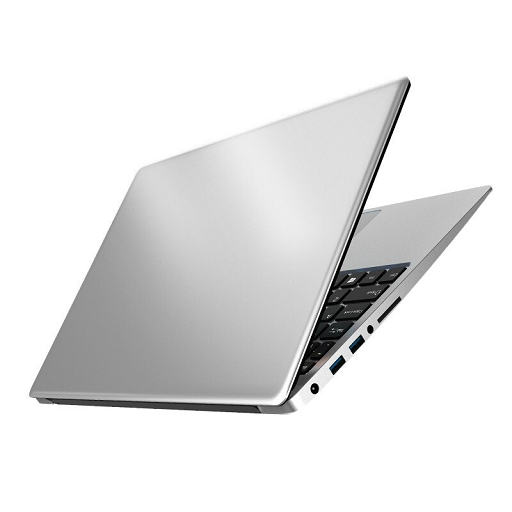 We recommend systems that meet or exceed the following specifications:
---
Microsoft: Windows 10 (64-bit)
---
Memory: 8GB RAM or more
---
Monitor/Display: 21.5″ wide screen or larger monitor / 15″ laptop screen
---
Network Adapter: Wired network connection with Internet access
---
Students taking Spanish, English Languages, Maths, World, Excel, PowerPoint, maybe will additionally be advised to purchase a graphics tablet if they do not already have a device with touch screen capabilities.