Careers
---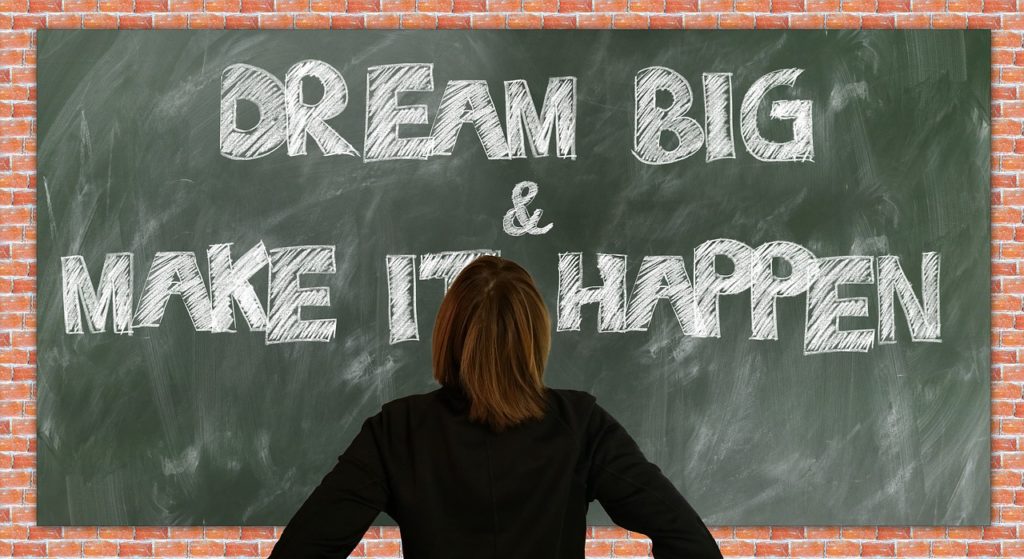 Work With Us
Are you an educator with a passion for your subject? Are you excited about online learning and the potential of technology to transform your teaching practice? Join us at Colegio Online Aparicio
The positions should be advertiser in this page.
Colegio Online Aparicio Vacancies:
Currently available.
If you are a university student and you need to do internships for your studies, you can do your volunteer internships with us online, we need volunteers to do:
SEO
Marketing
Fill in the form, tell us where you are from and what you need to help you.
Please down the application and follow the instructions to send.
For all roles within the College, you will need to complete an application form on which you should use the Supporting Information pages to explain why you are interested in the role and detailing how you meet the essential requirements of the person specification that will be assessed at application stage.
You do not need to address those criteria which will only be addressed at interview or through an assessment centre process. Please note that we are not able to accept CVs on their own, although in some cases they may be asked for in Supporting Documentation and we can only consider applications if all the documentation is complete.
Please send your application through by completing an application form and emailing it to @colegioonlineaparicio.com or alternatively submitting it below. We will send you an acknowledgement of receipt within 24 hours.
INTERACTIVE JOB APPLICATION FORM | INTERVIEW
Applications must be received by the mentioned day noon on the closing date specified and if you are shortlisted for a position, we will then let you know when the interviews will take place. These can be at the College Head Head Office or by Skype/Zoom/Whassap and we will organise accordingly. We usually reserve the right to appoint early for exceptional candidates.