Admission dates
---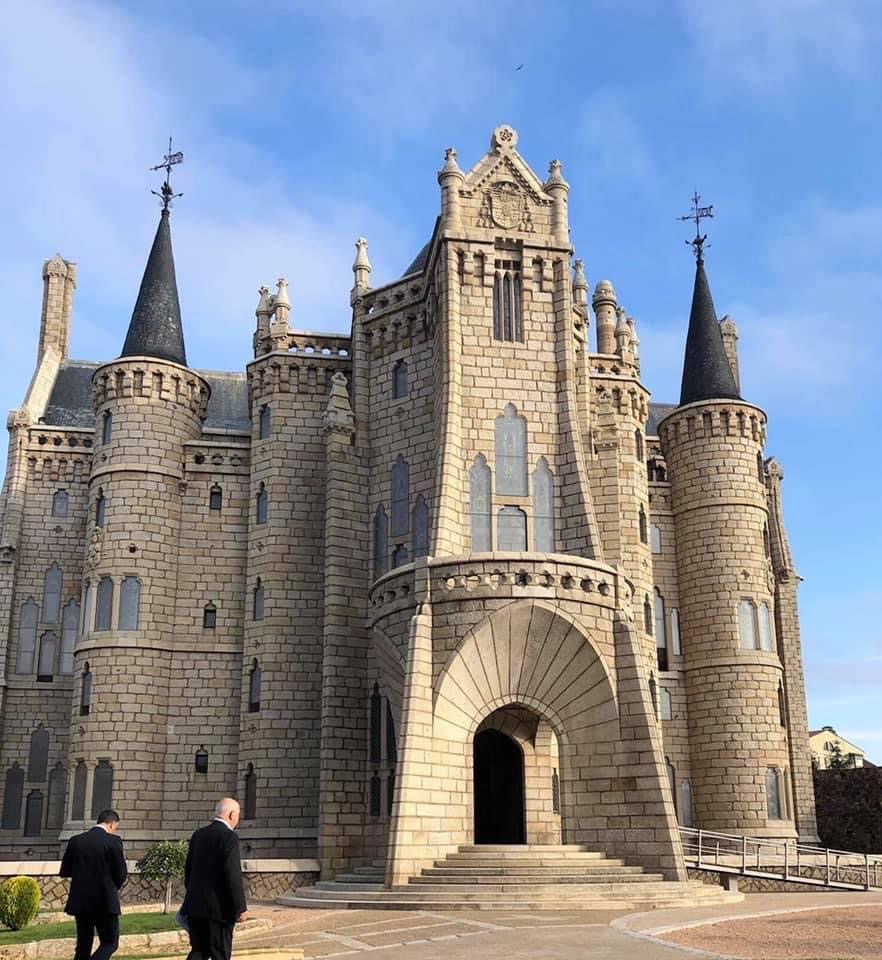 To admit students to the intensive one-week courses, you must send us the Application form and Students form one or two weeks in advance and pay for the classes in advance.
Once the documents and payment have arrived, you will be informed by email of the day of the start of the weekly or monthly course.
For private classes: You have to send us the application form, students form and make the payment, once we have received it as well as the payment for the private class, you will be informed by email of the day and time of the class 1: 1 obviously stating you the day when it is good for you to give the private class.
Note: For language courses you have to take a test in which you will have to do with questions and answers and send it to us along with the application form.
If you have any questions, please contact us by email, we are an international school, we have students around the world and phone calls are very expensive for everyone and we understand that there are other free means of contact.